It is in November 2018 that the adventure begins. Alexis and Laura meet and their passion for good food and catering brings them together immediately.
They decide to embark on the creation of Immersion together: a warm place in which we could meet every day of the week for brunch! The temple of brunch in a way ...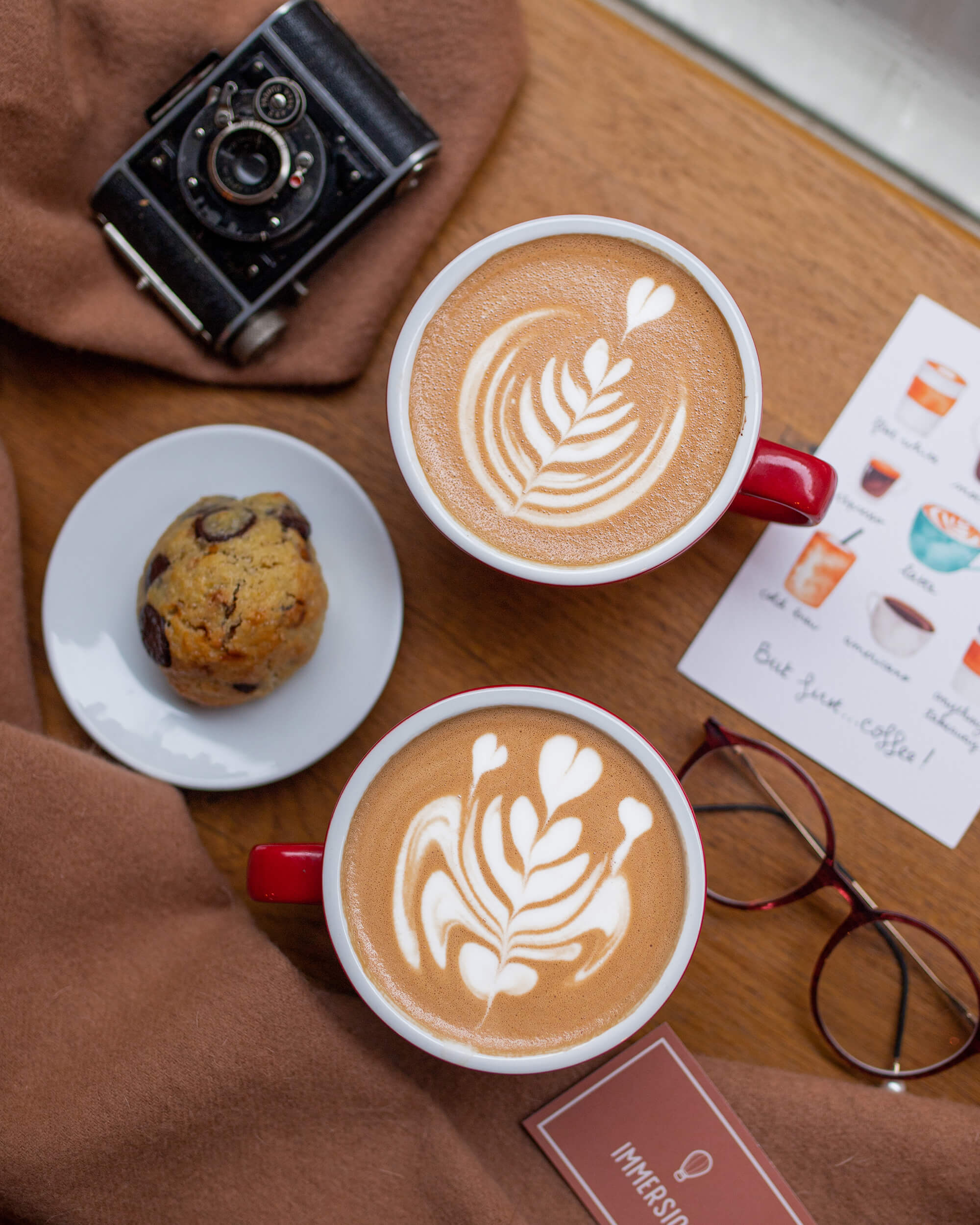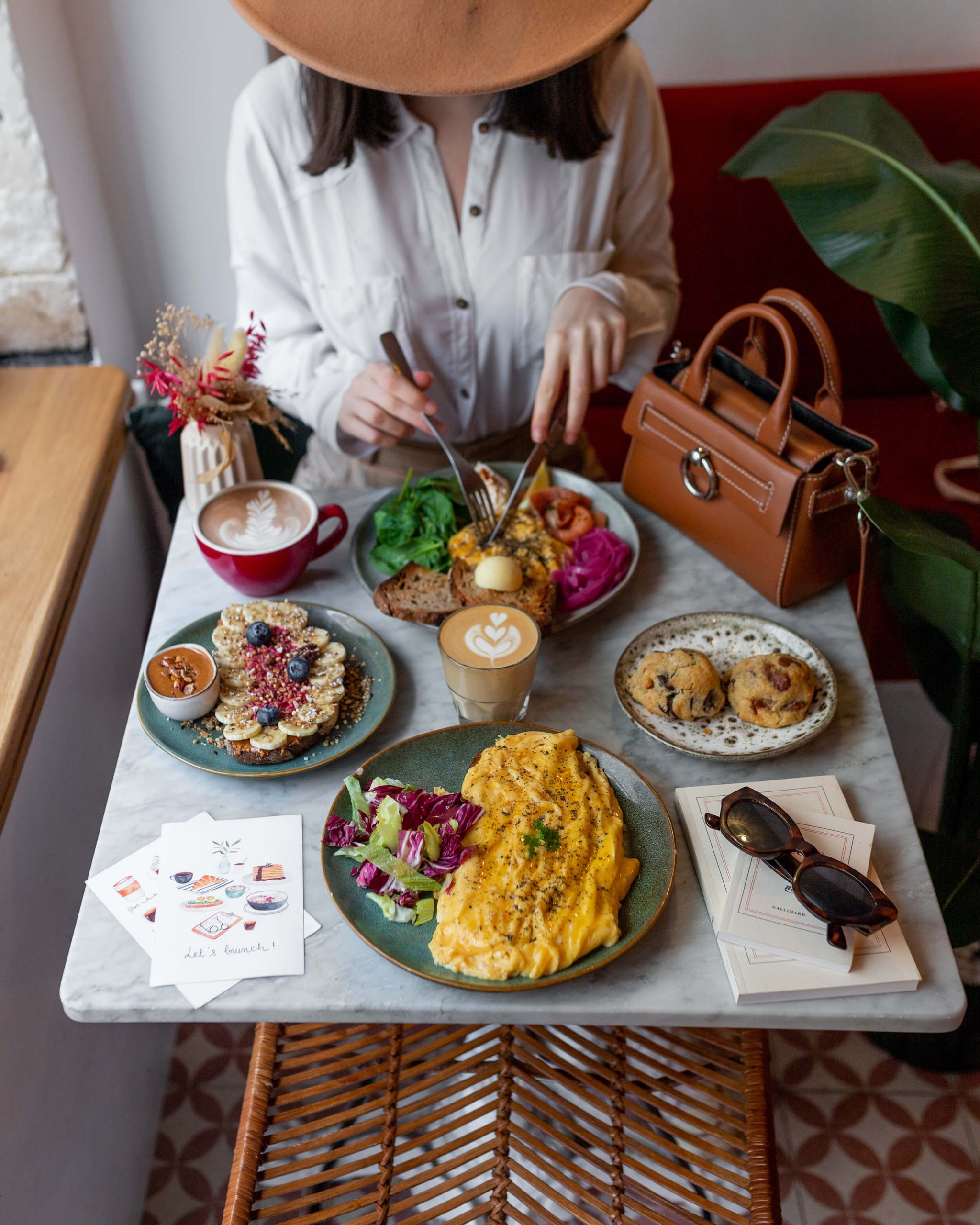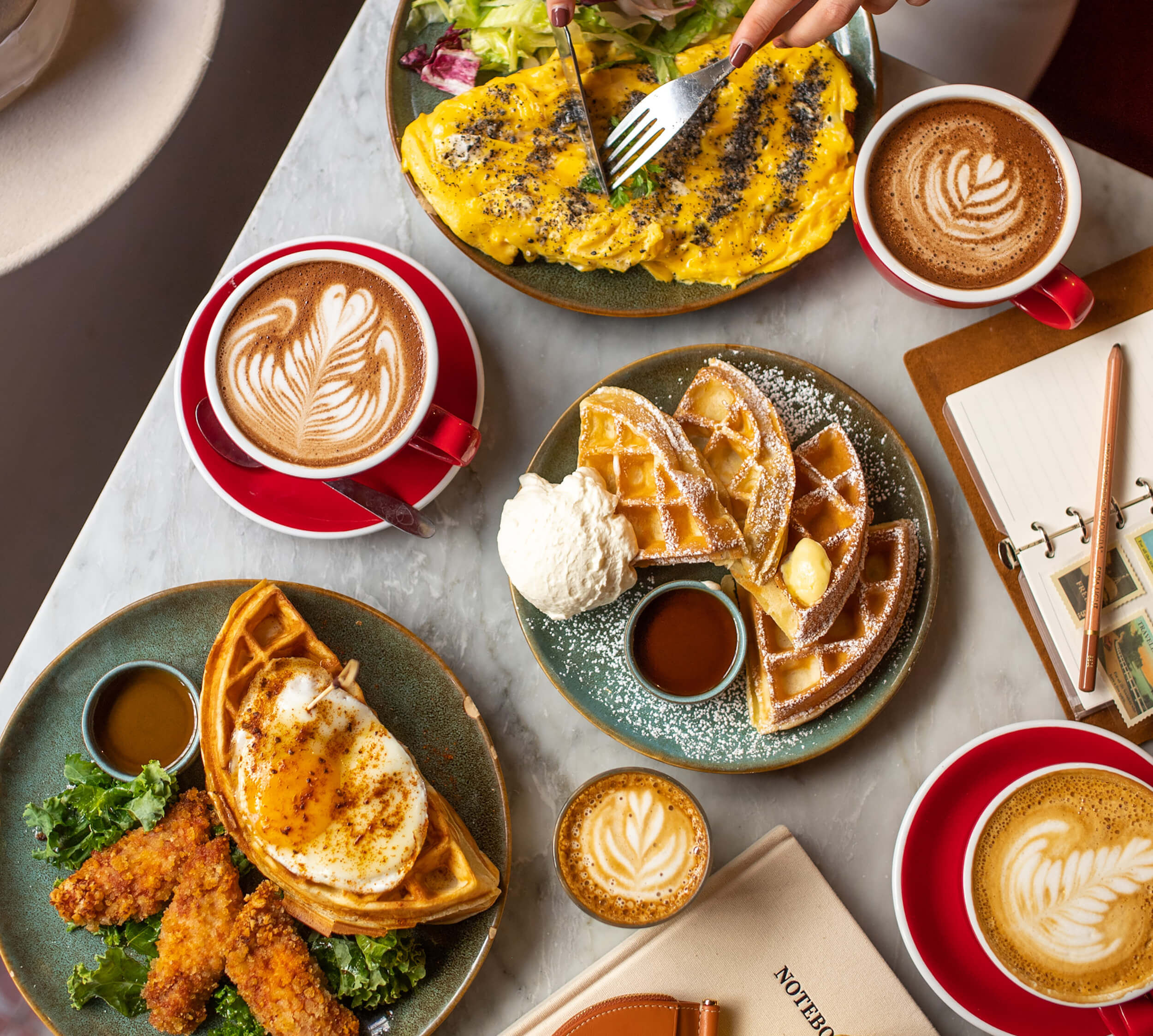 A year passes before they finally find the place of their dreams at 8 rue Lucien Sampaix in the 10th arrondissement of Paris. But it is a few days before the opening, when the whole team is in full force, that the global COVID-19 pandemic is forcing all restaurants to close their doors until further notice.
It is finally on May 1, 2020, that Immersion "opens" its doors to the general public for the first time! The adventure begins first with take away and delivery, then on the terrace. It was only in June that we were finally able to welcome you inside the restaurant until October 2020, announcement of the 2nd confinement! Since May 19, 2021, we are open again and we hope that this time it will be for good.