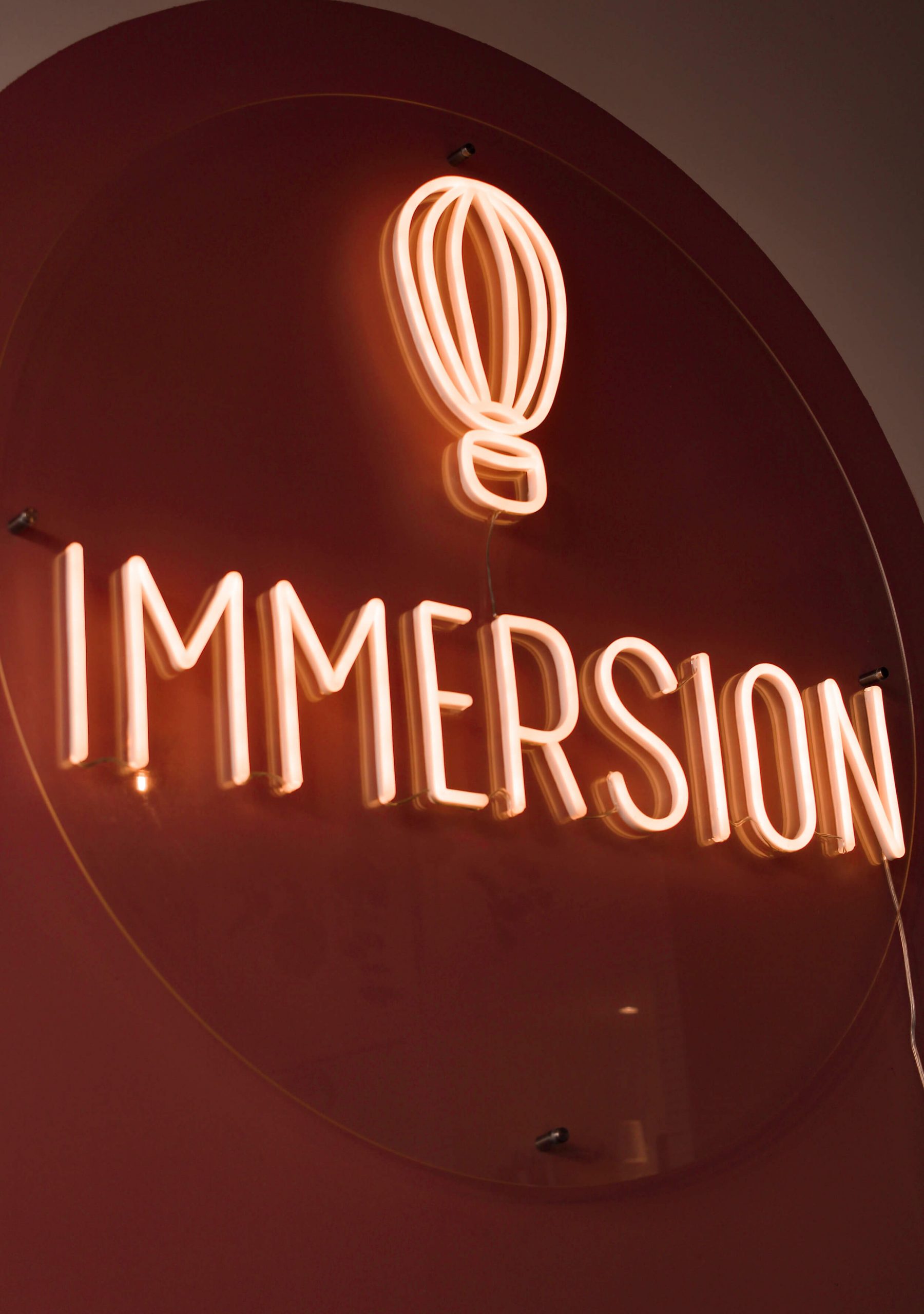 What are your opening hours at the moment?
Nous sommes ouverts tous les jours de la semaine ! Vous pouvez venir bruncher de 10h à 16h la semaine et de 9h à 19h le weekend.
How does the virtual queue work on weekends?
All the information concerning the virtual queue is to be found here.
Do you take reservations?
No, we don't take reservations. The best times to come are before 11am on weekdays and before 10.30am on weekends.
Can we pre-order in advance? Can we have our brunch delivered?
Since the restaurant reopened, we have stopped the click and collet and the delivery. Our core business is above all to welcome you on site.
We no longer offer take-out on weekends due to the high traffic on site. On the other hand, you can come and order a dish or a cookie on weekdays without any problem.
We just cannot accept large orders.
Is the brunch in the form of a formula or a la carte?
Do you accept restaurant tickets?
Yes ! Two per person on weekdays and one per person on weekends. Titles accepted: Swile / Edenred / Up / Appetiz / Sodexo.
What are the payment methods that are NOT accepted?
The American Express card, checks and holiday vouchers.
Our dishes only contain poultry and this one is indeed Halal.
You have not found the answer to your question ?
Do not hesitate to write to us using the form below for information concerning our restaurant or our available positions.